Content Marketing Strategy
5 Steps To An Unstoppable Brand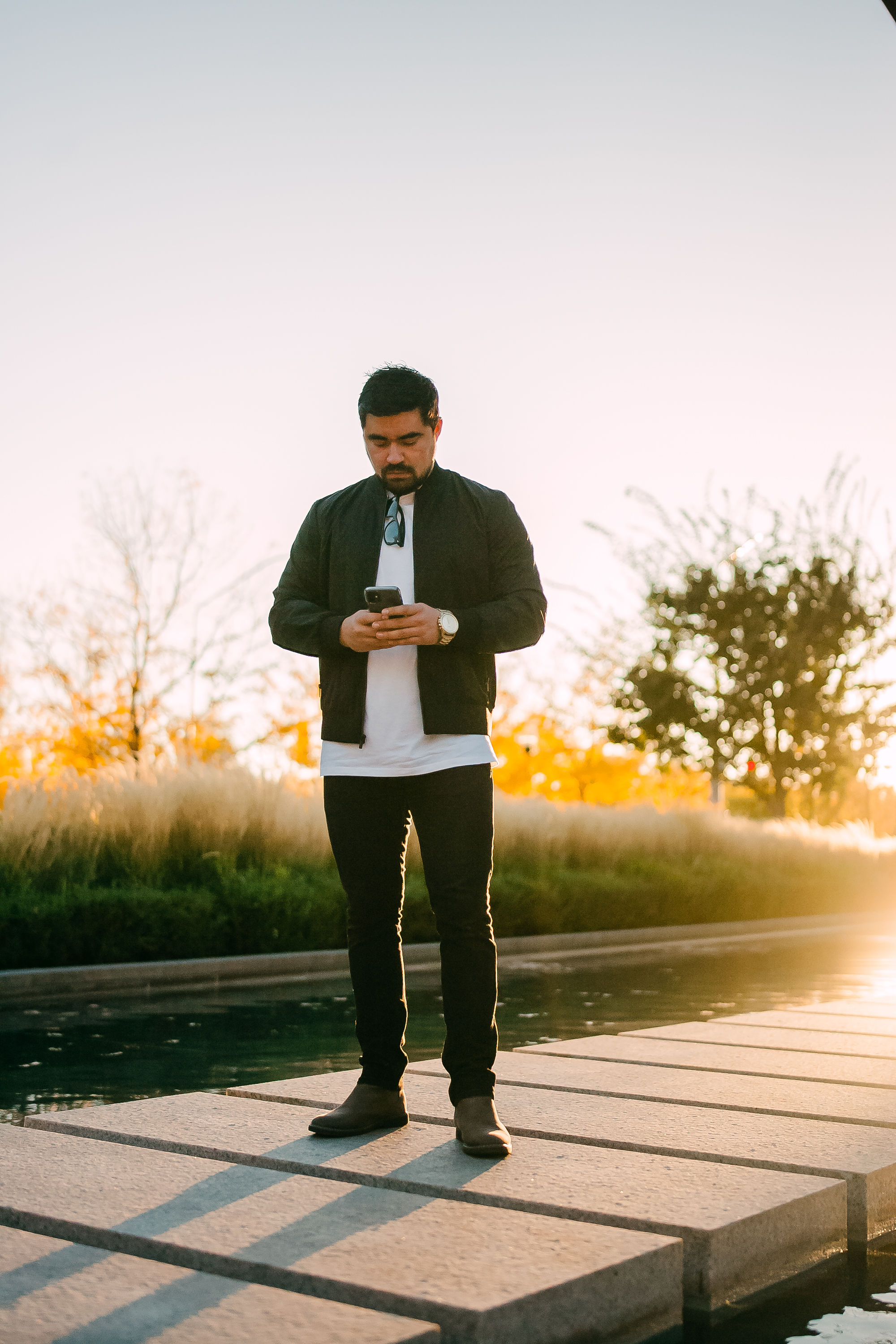 A Digital World
We live in a digital world. A world where folks are glued to their phones all day long, where human interaction seems at an all time low. Where we can't go two minutes without checking our phones! As entrepreneurs living in this digital world our very existence depends on our ability to tell our story to the world. To be found!
This course is designed to help you tell that story more effectively. To learn the tools and strategies I have used to gain over 50k followers and over 2 million video views over the last year and half!
This course is not only designed to help you learn the tactical nuances of the platforms we all know and love but also to motivate you to help others do the same.
A wise mentor once told me, each one teach one. All I ask of you is that once you take this course, if it is of use to you, pass it on to another.
Thank you for being here!